Making a Positive Difference
10/02/2022 | By: Clara Yap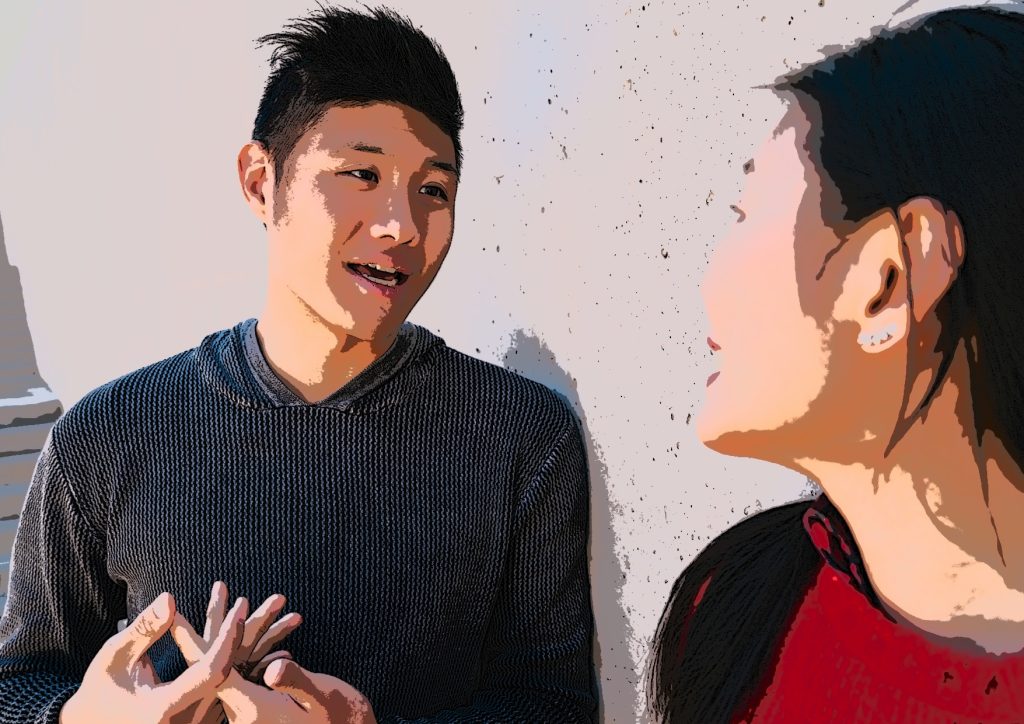 The Singapore After-Care Association (SACA) is a key aftercare agency that provides welfare and rehabilitation services for ex-offenders and their families. Along with other volunteers, we play a crucial role to support SACA's clients and their families through various after-care programmes – one of them being the "Befriending" programme.
This programme provides a supportive relationship, encouragement and motivation to clients. One-to-one befriending includes visiting the client before and after release. Rapport and relationship building are very important at the first session. Thereafter we identify issues, discuss release plans and goals in life.
Why do we volunteer? Some do so to meet their psychological and sociological needs. As for me, I want to make a positive difference for those who are vulnerable. SACA gives me the opportunity to use my transferable skills to support a group of individuals who are in need of a second chance. Volunteering at SACA has helped me build positive relationships with others and improve my social skills. I also learnt a lot through overcoming the challenges I face when working with my clients
Focusing on now and the future
The past is already over. It does not matter what mistakes one has made. Everyone is unique. We have our own baggage. We have been through trauma and pain. But we can all choose to lighten our load and let go of the things that caused us pain. I help my clients focus on the present and future goals rather than past experiences.
Being a befriender is more than just having the skills to facilitate conversation
As befrienders, we need to be non-judgmental, committed, and genuine in our desire to support clients in coping with challenging situations. We have to be mindful and show compassion towards them. For example, they may have limited skills and be unable to gain employment and hence we can help work on their strengths specifically in areas regarding jobs they can do and cannot do, will do and will not do. We can assist them to make effective choices.
There is no "perfect" or "right" way to be a Befriender. With a genuine intention to help, as well as support and guidance provided by SACA and other fellow volunteers, we can really make a difference in the lives of our clients. The first-hand experiences we gain as we go along can make Befriending in the after-care sector a very fulfilling journey with tons of opportunities for growth.
"The aim is to reduce social isolation, build confidence and self-esteem. As they have experienced social stigma after having been incarcerated, the idea is to empower the client to take charge of their own lives and never give up."
About the Author
Clara Yap
A volunteer befriender with SACA for over 20 years