PARTNERING WITH
The Singapore After-Care Association (SACA), it is a charity that supports ex-offenders and their families in the journey of reintegration and rehabilitation. As a founding member of the CARE Network, SACA, with its dedicated team of social service professionals, has focused on anticipating and responding to the emerging needs in the area of aftercare since 1956. It continues to nurture a passionate group of volunteers who devote time and energy to befriending and helping ex-offenders and their families.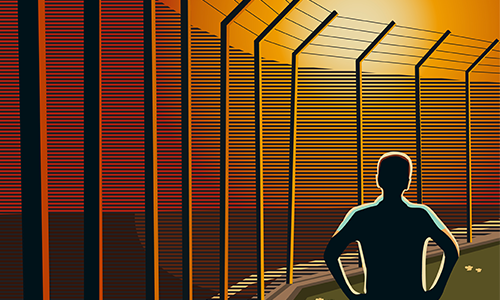 Empowering lives, one friendship at a time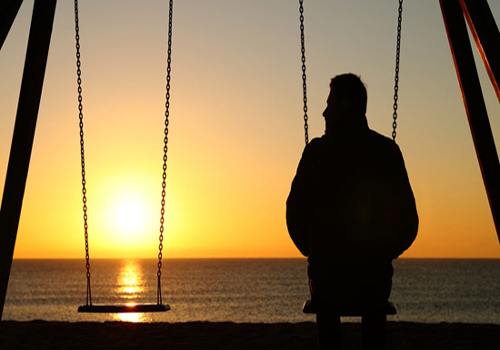 Learn about the principles of Risk, Need and Responsivity in offender rehabilitation.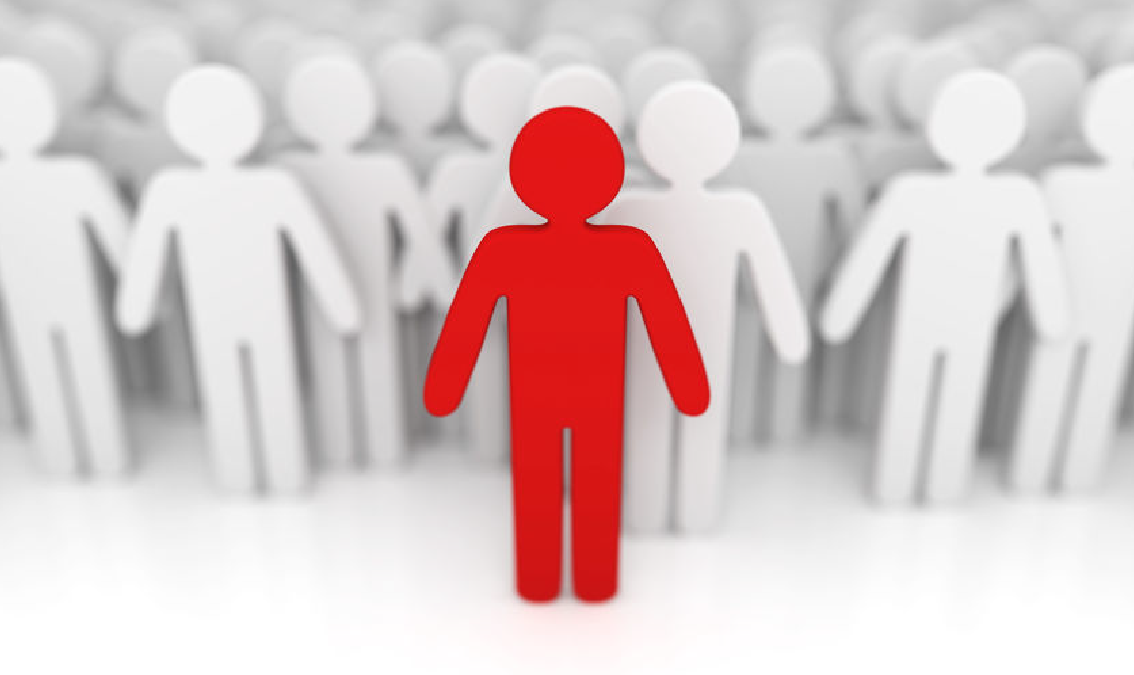 The first step in supporting offenders and ex-offenders on their journey toward change.