A Supportive Community for Families
02/06/2021 | By: UniLEARN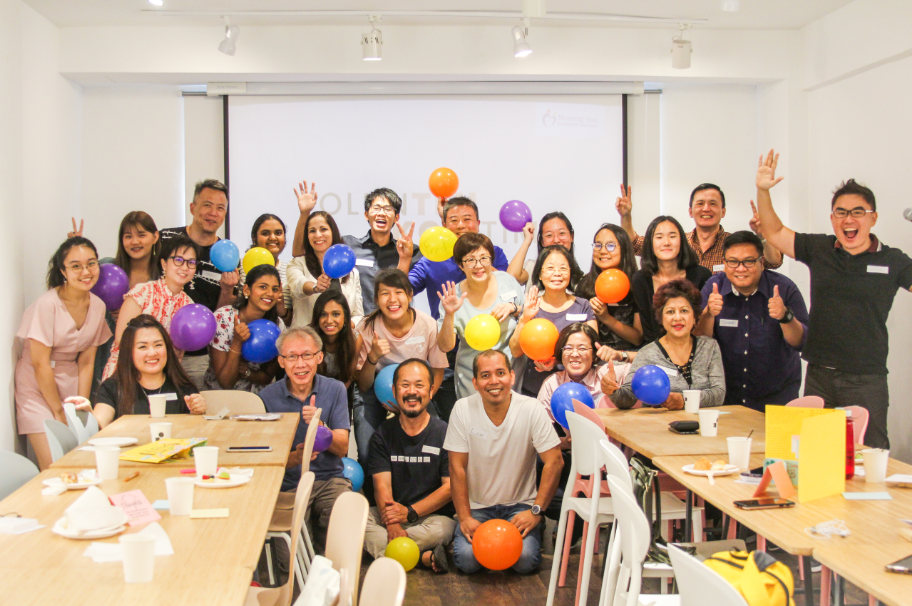 eDM – for Launch
Morning Star Community Services strives to strengthen family relationships in Singapore. We hope to empower families and individuals so we can build vibrant communities that can make a difference to society.
We believe in upstream and early intervention, and we work with the community at large. Our programmes focus on children and parent-child relationships as a cohesive family is the building block of a strong and harmonious Singapore. We provide upstream, preventive and early intervention programmes, family life education workshops and counselling services.
With limited resources, volunteers play a big role and act as a pillar of strength and manpower. We hope to develop the children under our care holistically through structured activities and volunteers' involvement. With structure, support and social interaction, the children will be able to regulate their emotions better to strengthen their personal growth and lead them to be positive contributors to the community in the future.
Together with SUSS, we have developed this online training course to help you learn appropriate strategies for providing a safe and supportive environment for the children. We believe you will gain knowledge that will empower you on your volunteer journey.
About the Author
UniLEARN