Are You Tired of Living?
17/08/2023 | By: UniLEARN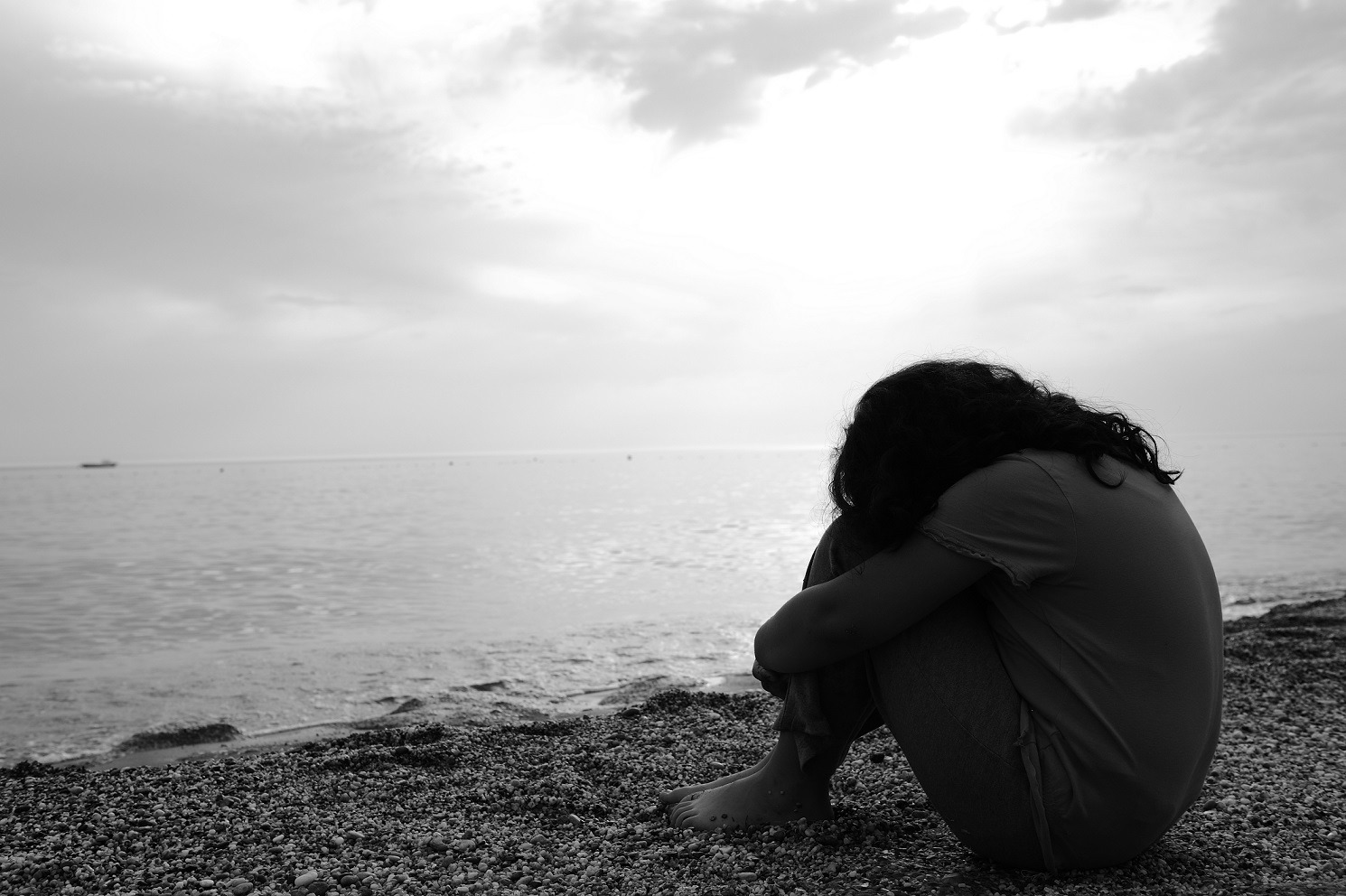 All of us, regardless of our age, may have felt a certain degree of tiredness at some point of our lives. Prolonged tiredness of living is unhealthy and depressing. Sng Hock Lin and Valerie Ng shared some tips on what we can do to guard against feeling tired of living in a commentary published on Channel NewsAsia online. Read more.
More links to article below.
About the Author
UniLEARN